Polaris Snowmobiles recalled due to fire risk
The United States Consumer Product
Safety
Commission recently posted a
recall on its website for 14,885 of Polaris' 2022-2023 MATRYX RMK KHAOS and PRO snowmobiles
.
Polaris Industries says it received 164 reports of brake system failure and 22 reports of fires related to the recall so far. The fire hazard is caused when both the brake and throttle are pressed simultaneously.
Polaris asks owners to immediately stop using the snowmobiles and seek a free
repair
. Consumers can reach Polaris at (800) 765-2747 from 7 a.m. to 7 p.m. Central, Monday through Friday. They may check the company's website to find out if their vehicle identification number (VIN) is included in any recalls.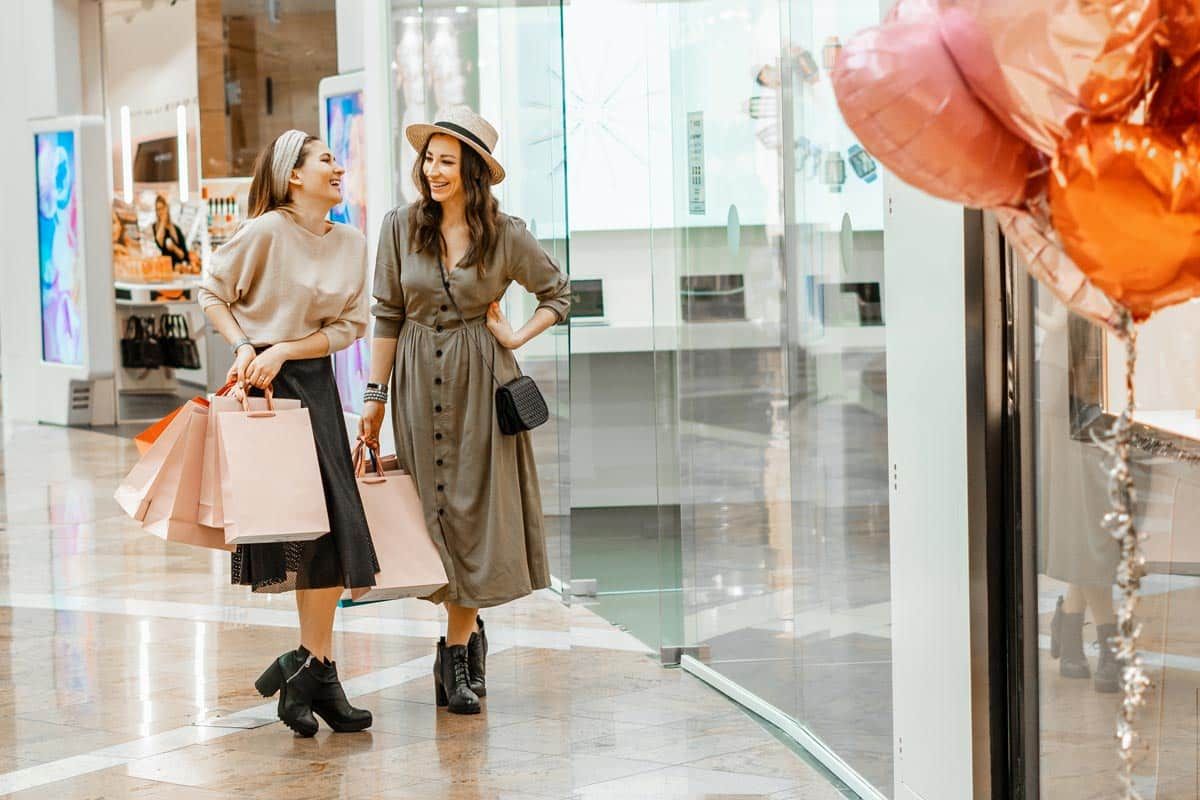 Several popular companies, retailers and manufacturers announced top recalls last week for products that may pose injury to consumers.

topclassactions.com